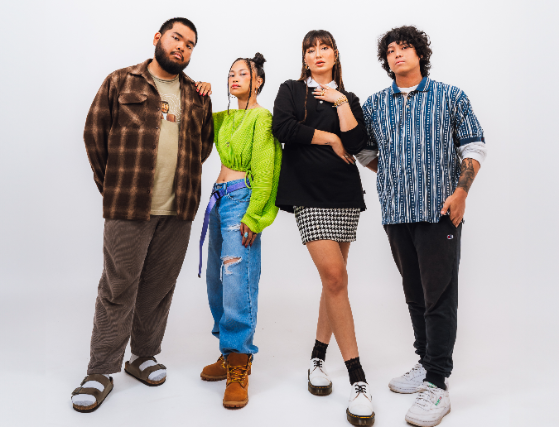 Bolo Music Group Presents
Ruby Ibarra with Ian Santillano, Ouida, Vince A
with
Ian Santillano
,
Ouida
,
Vince A
December 8, 2023
8:00 pm
(Doors:

7:00 pm

)
All Ages
$35.00
Bolo Music Group Presents
Ruby Ibarra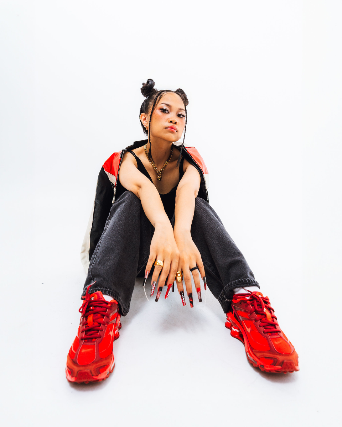 Ruby Ibarra is a rapper, spoken word artist, and director from the Bay Area, CA who has toured across the United States and the Philippines. She is also the co-founder of the Pinays Rising Scholarship program. Ruby has been featured on notable publications such as NPR, Huffington Post, Paper Mag, Buzzfeed, Vogue Philippines, NY Times, LA Times, the SF Chronicle, among others. She has been the songwriter and soundtrack artist for Season 1 and 2 of the FOX Network's hit TV show, The Cleaning Lady, and created the original title track for the Emmy Award-winning docufilm, A Thousand Cuts. Ruby's latest single, "Switch," is currently featured in the NBA2K24 video game as well as in a McDonald's social media campaign. Her music is available on all digital platforms and can be heard in several museum exhibits, films, and television features.
Ian Santillano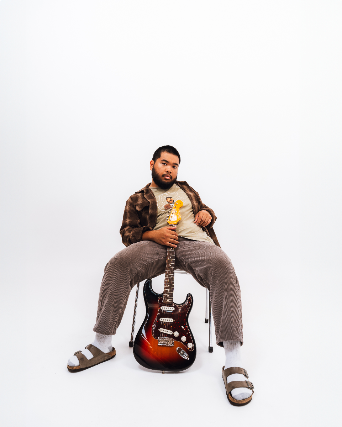 Ian Santillano pronounces his last name like this: San - Till - Yeah - Know. The bonafide singer-songwriter-guitarist blends deeply personal lyrics with a folk meets alternative meets funky meets soul meets whatever inspires him now. Ian is if John Mayer and Thundercat had a Filipino American baby who listened to Yebba and Faye Webster.
Ouida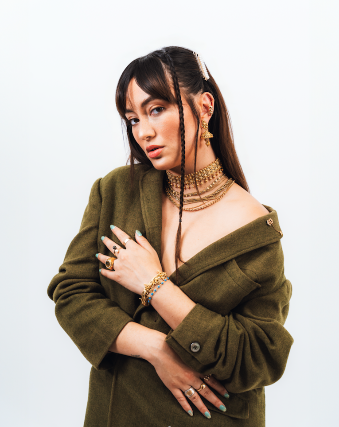 Ouida (pronounced "wee-duh" ) is a Filipino and Irish-American singer-songwriter from the San Francisco Bay Area.
With vocals reminiscent of powerhouse greats Billie Holiday and Amy Winehouse, Ouida blends neo-soul, r&b and pop through the lens of the mixed cultural experiences that shaped her, creating universal queries of identity, belonging and self-realization.
Since her first release in December of 2020, Ouida's songs have been featured in MTV's Love & Hip Hop Atlanta and Jersey Shore, internationally in NYLON Manila and on Irish radio (RTÉ 2FM, Spin 1038, Spin Southwest, Today FM), and locally on California stations CMC, NPR / KQED 88.5 FM, and KRML Monterey.
She has also been asked to perform at some iconic events such as KQED Live! Filipinx Arts Night (KQED's first sold out concert), Bay Area Rapid Transit 's (BART) 50th Anniversary Event, CAAMFest (Center for Asian American Media) at Yerba Buena Gardens, and Creative Commons' 20th Anniversary Event.
Ouida's debut EP "Come Rain, Come Shine," funded in part by San Francisco-based nonprofit and Filipinx arts incubator, Balay Kreative, will deliver 5 new songs in October 2023.
Vince A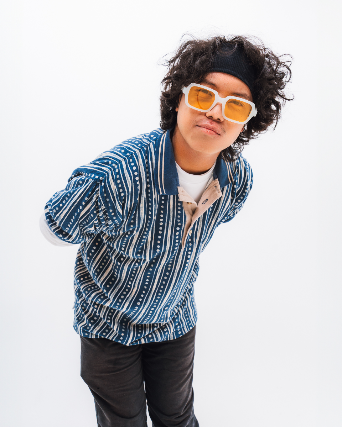 Vince A is a Filipino-American artist from LA, who initially co-founded the hip-hop group "The Lychee Boys" in the Bay Area before transitioning to a solo career in music production and songwriting. His powerful melodies convey relatable experiences, delivering a message of reassurance. His music is his form of communication and my process for dealing with heavy situations. "You are not alone, and you'll be okay."