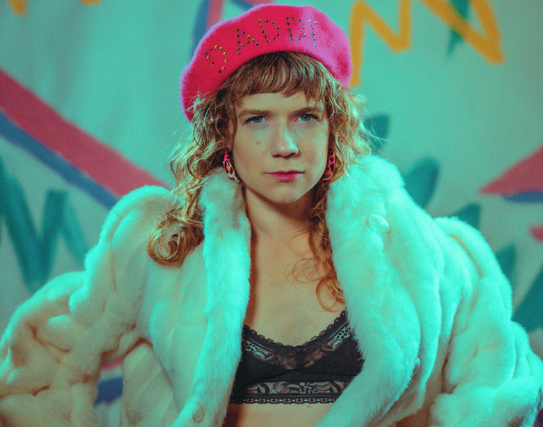 Rachel Lark with Be Steadwell
September 29, 2023
8:30 pm
(Doors:

7:30 pm

)
All Ages
$0.00 - $30.00
Rachel Lark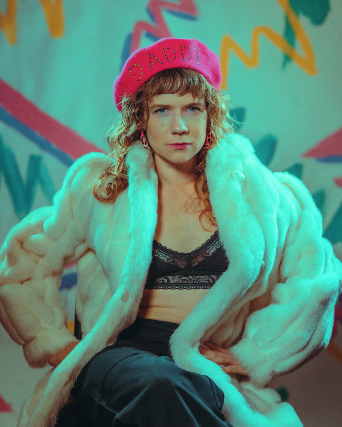 Rachel Lark Is A Writer, Composer, And Performer Known For Her Incisive And Catchy Anthems About Taboo Topics. Lark's Folk Punk Music Has Been Heralded For Blending Heartfelt Lyrics With Biting Political Satire, Fearless Authenticity, And Raunchy Wit. She Is The Creator Of Coming Soon: A New Rock Musical, Which Had A Sold Out Run In San Francisco Last Year. Lark's Work Empowers People To Chase Connection, Pleasure And Political Action By Inviting Audiences Into A Shared Cathartic Experience Of Mutual Recognition And Shared Dissatisfaction With The Status Quo. Lark Was Named One Of The Most Powerful LBGTQ Voices By San Francisco Magazine, And Earned Residencies With Zoo Labs And New York Theater Barn. She Has Performed With Ars Nova, The New Group, And Z Space; And Her Music Has Been Featured On Billboard, Upworthy, The San Francisco Chronicle, Salon.Com, And The Savage Lovecast. She Was Raised By Two Feminist Philosophers And Has Been Writing Music Since Age 11.
"Rachel Lark Pours So Much Feeling Into A Single Lyric That You Might Wonder Where She Finds Reserves For The Next Line, Let Alone The Rest Of A Number." - SF CHRONICLE
Lark Is "Tackling Some Massive Issues Through Her Personal Lens Of Razor-Sharp, Satirical Wit." - BILLBOARD
"In Her Eloquent Expressions Of Pleasure, Suffering And Social Upheaval, Rachel Lark Shows Us A Reflection Of Ourselves That We Haven't Yet Earned In Therapy." - BROKEASS STUART
Meet other attendees using the Bloom Community app! Want to see who's going, match, chat, and meet a community of sex positive friends? Bloom is a social app with a strong consent culture that helps people meet around events and shows. We invite you to join the Rachel Lark concert event to connect with fellow attendees. Download
the Bloom Community App
, mark yourself as attending the event called "Rachel Lark Live at The New Parish," then "heart" people on the attendee list who you want to chat with. When the is mutual, you'll be notified and can chat via the app!
Be Steadwell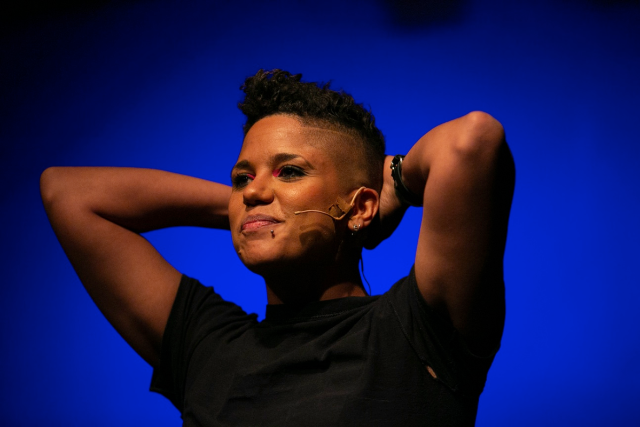 Be Steadwell (They, She, He, Be) is a queer pop composer and storyteller from Washington DC. Be composes songs on stage using looping, vocal layering and beat boxing. Be's original music features earnest lyricism, and affirming queer content. Be's goal as a musician is to make other black girlies, introverts and weirdos feel seen and loved. Be earned a BA in Black Studies from Oberlin College and an MFA in film from Howard University in 2014. In 2021 Be released their latest album- Succulent.