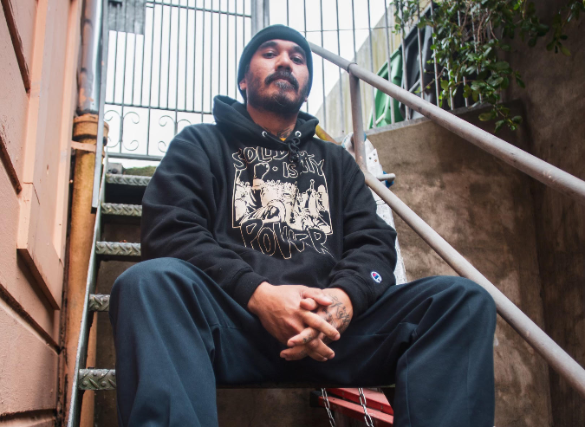 BAMBU
July 15, 2022
9:00 pm
(Doors:

8:00 pm

)
All Ages
$20.00
Promoter Presents
BAMBU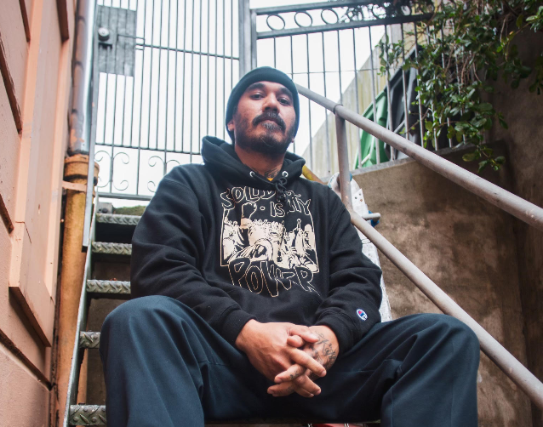 Sharpest Tool In The Shed, the latest release from Bambu DePistola, dropped quietly during the height of last year's woes. As the media battled it out over the presidential election, the streets were fighting to be heard and justice to be served — all while trying to contain a global pandemic. From his Oakland apartment, Bambu recorded Sharpest Tool In The Shed, hoping to journal the most contentious period of unrest in his lifetime, and now that the world is slowly crawling into a healthier environment Bambu and DJ Phatrick are ready to take Sharpest Tool to the stage. Hoping to recreate the mood of Sharpest Tool, the intimate tone they're looking to capture is perfect for a seated audience, safely distanced, while keeping the same energy the homies are used to seeing from Bam and Phatty. Along with the performance of the album, Bam and Phat will be performing all their staple joints, bringing out some guests, and trying songs never performed live before. In the militant spirit of social justice, Bambu and the Beatrock Music family hope to see all the comrades in the building.
DJ Phatrick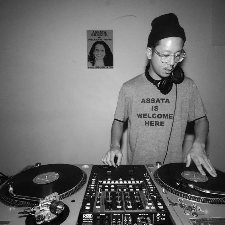 Father. Teacher. DJ. Producer. Audio Engineer.
Whether in the classroom or club, studio or streets, DJ Phatrick operates under the firm conviction of using music as a tool for community building and social change.