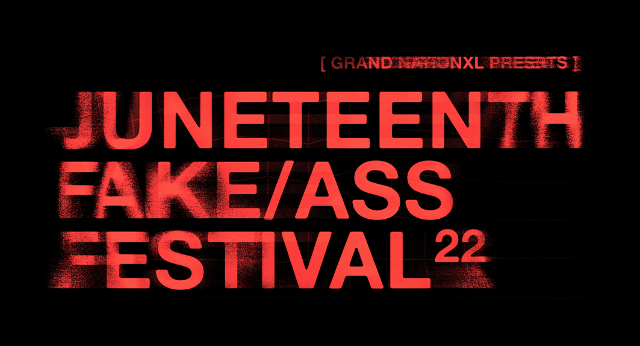 GNXL PRESENTS: Juneteenth Fake Ass Festival
All Ages
$35.00 - $50.00
Promoter Presents
Grand Nationxl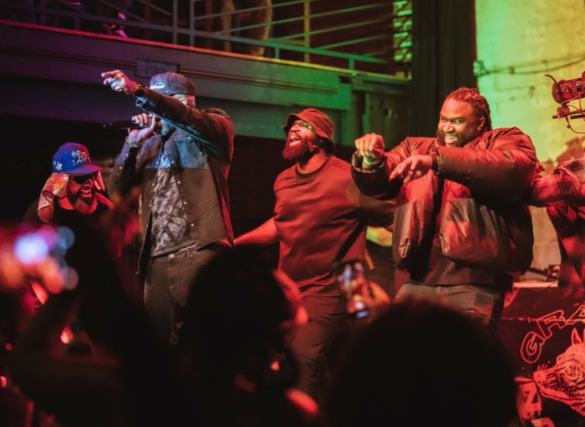 In Spring of 2020 while the world paused in the face of the pandemic, independent artist-driven collective, Grand Nationxl, was born. Upon starting his new project, Kevin Allen sought out his musically-talented friends and community to come together to help create some amazing music. What started as a simple meeting of the minds quickly shifted into a harmonious creative collaboration. Rife with artistic articulation, there was no other way to move forward than together.
In June 2020 Grand Nationxl released their debut compilation album, Twice on Sunday Season 01, featuring 15+ artists, musicians, and producers all driven by one thing: making timeless records. While the industry and creative agencies were in upheaval, the wolves continued to create. Debuting at #3 on the iTunes hip hop charts. They went on to release 6 more albums in the 6 months to come with 3 of those also cracking the top 10.
What they discovered in pursuit of creating music with better storytelling in mind, was a lack of structure on behalf of independent creators. A problem we've seen all too often in the industry of becoming an independent artist is the idea that you have to go it alone, and thus do ten times the work. This wolf pack of like-minded creatives came together to build a true ecosystem that would address this issue, and create a sense of community in creating music again. A community that the future generations of independent artists, musicians, and creatives can tap into to build their network, their company, their brand, their dream.
Grand Nationxl is bigger than any single person. They are not just a group of artists, or a band of friends, but the foundation of a creative community ready to reclaim control of the creative process while supporting the growth of everyone involved.