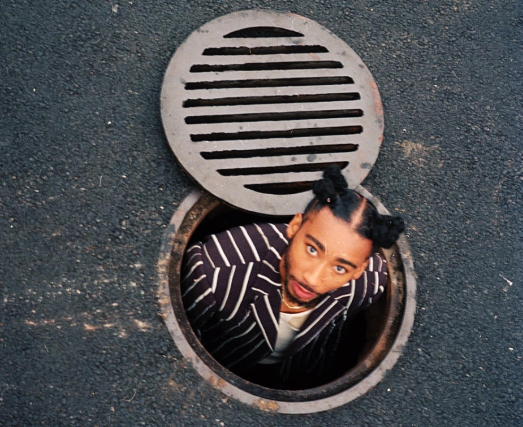 VACCINATION REQUIRED
Noise Pop Festival 2022 Present: Topaz Jones, Swsh, Ozer
February 22, 2022
8:00 pm
(Doors:

7:30 pm

)
All Ages
$18.00
Promoter Presents
Topaz Jones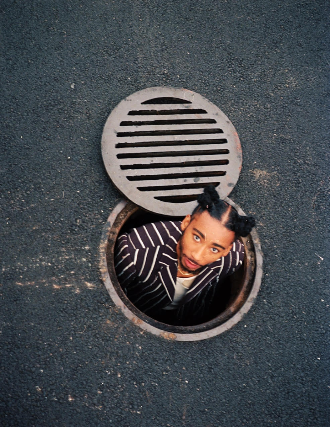 Topaz Jones is a loud dispatch from a soft signal. The adventurous production and everyman raps
contained on his two independent LPs, "Honeymoon Suite" and "Arcade," are knotty and funky. In the
sprawling landscape of independent, unsigned rap, Jones has created his own island of infectious funk
and quick-witted wordplay, a one- man band groomed on Smack DVDs, piano chords, and Outkast.
In a warm review, Pitchfork called Arcade "affecting" and "the work of an empathetic writer," praising its
moments of autobiography about family, girls, school, and everyday life, while NPR observed it "would
make Bootsy Collins beam with pride." Recent records from D'Angelo, Pharrell, and Kendrick Lamar have
only emboldened Jones's fascination with live instrumentation and reinforced his love for soul and funk

textures. In 2021 Topaz Jones released an audio visual album "Don't Go Tellin' Your Momma"- a follow-
up to Arcade. This album gave fans an insightful look into the innovative thoughts of Topaz Jones. Don't

Go Tellin' Your Momma (the film) was awarded Sundance Film Festival's Short Jury Award: Non-Fiction
and SXSW's Short Jury Award for Visionary Storytelling.
Swsh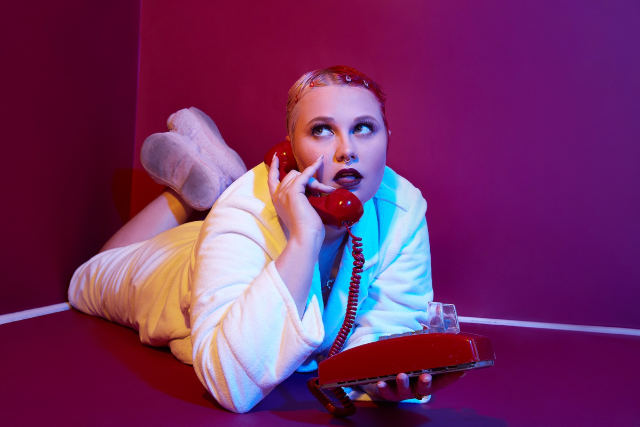 Ozer